Diamond Tread Market Place
Welcome!

Please contact the WebMaster if you have something to post... looking to buy or something to sell.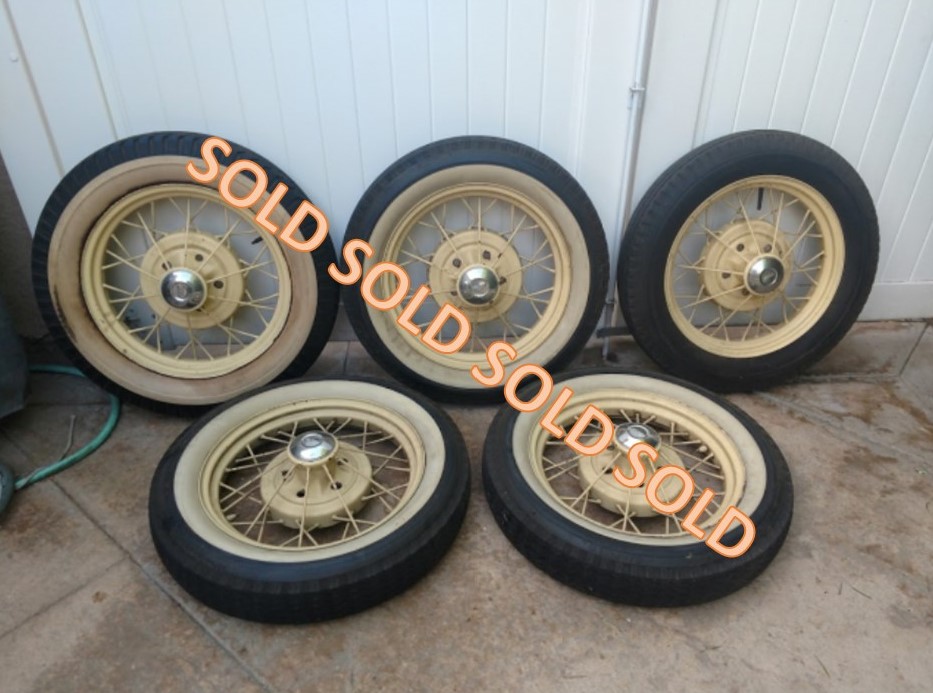 Take your pick... four rims with tires and tubes
$75 for the selected four!

THESE HAVE BEED SOLD

Contact Mark Simons @ 562-867-3913 (please leave a message if no answer).

No shipping, these are located in Bellflower, CA:
Local pickup only
Thank you for visiting DiamondTread.com.  If you have any comments (enhancements, errors, typos, oversights, updates or even an "Ata Boy") regarding the website, please send an eMail to WebMaster @ DiamondTread.com and we will address any issues ASAP.