Diamond Tread Market Place
Welcome!

Please contact the WebMaster if you have something to post... looking to buy or something to sell.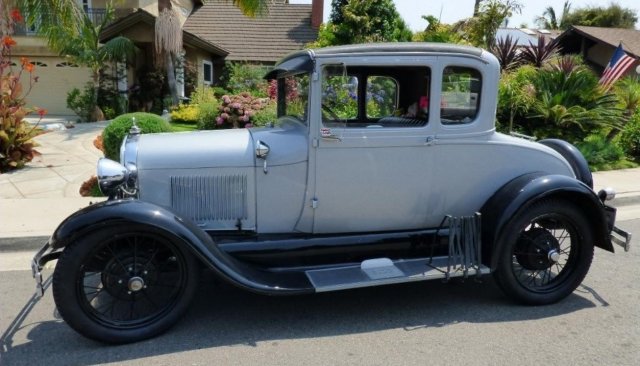 1928 Ford Model A Deluxe Coupe $13,500
Contact Steve @ +1-714-322-7561

* Borg Warner Overdrive: 60 MPH on Freeway! Runs and Drives well

* New Tires * Seat Belts * LED Lights

* Rumble Seat * 12-Volt System * Clear California Title
Thank you for visiting DiamondTread.com.  If you have any comments (enhancements, errors, typos, oversights, updates or even an "Ata Boy") regarding the website, please send an eMail to WebMaster @ DiamondTread.com and we will address any issues ASAP.