Newsletter

The President Message May 2022

Planes, Trains, Automobiles and Bicycles are what brought in the modern times that we living in. Transportation has made the world smaller. Before mechanical means of getting around, there was horseback, draft animals, sailing and row boats to make going distances easier than walking. At the time of Christ, the average person never went more than 30 miles from their place of birth.
Our Model A is not just a hobby, but a second car. Yes, our Model A is used for transportation from point A to point B almost on a daily basis. Dependable means of transportation was a long time coming with automobiles until the mid-1920's. A person could expect some sort of difficulty from time to time up to the 1920s. The Model T Ford was what got America and the world on wheels. When the Model A was introduced to the public on December 2nd, 1927, the "new Ford" as they called it was the most anticipated car introduction in the history of the automobile industry. It saved the Ford Motor car company.
Now that I have your attention, let's start coming out from covid shut down, get active, participate with us and get some sun. I am now starting to make phone calls about gathering with our cars. The same people over the years, are hard working for our chapter and there are some members that I have not seen in over 2 years. I have a request…members need to come to our meetings and get involved. It is time to make plans. I know things are not quite the same as before, but to make things the same, we need to resume activities with care. Let's have some fun and move those Model A's out of the garage. Let's get going.
We are having a weekly breakfast at different restaurants on Wednesdays at 9am. On the 2nd Tuesday of every month the ladies of the Diamond Tread and Whittier Chapters called the Model A Sparks meet at various locations at 11:30 for lunch.
Just about every day I get a phone call about the mighty Model A. I like to talk but I also listen. I enjoy helping out with technical issues with Model A's or any other vintage car. Those members that have not run their cars for a few years don't need to despair. If the car was running when it was parked, it will run today with a little effort. That is the kind of inquiry I have been getting. Today I had a phone call from a man from Leisure World asking where he could get some repairs on his 1931 Model A that his family has owned since 1952. Brake adjustment, water pump with a small leak and a rich running engine. I suggested one of our own mechanics from our chapter that was close to where he lived. He got my name from the Model A Club web site. This is one example of the correspondence I get with routine phone calls.
There are scheduled events coming up in May, June, and July.
Palms Park Car Show Series for the City of Lakewood for May 13th and June 10th. Free registration at WWW.LAKEWOODCITY.ORG/CARSHOWREGISTRATION. Check-in and staging begin at 4pm. Location: 12305 207 St. Lakewood. The show is from 6-9 pm. The 68th Annual Long Beach Model T Club Parts Exchange Swap Meet Saturday, July 16, 2022, at Veteran's Stadium in Long Beach. We have reserved spaces for promoting our Model A Hobby, compliments of the Long Beach Model T Club. As always, we will be there for an early setup time because the swap meet starts early 7am.
May 11th is our next meeting at Calvary Cross Chapel Preschool on 16705 Gridley Rd, Cerritos at 6: 30 pm. Please come and get to know us.
Take care of each other,
Larry Ryan: President LRyan41724@msn.com
Cell: 562 484 8415 (Do call any time.)
DIAMOND TREAD CHAPTER OF THE MODEL A FORD CLUB OF AMERICA
Minutes of the April 14, 2022 Board and General Meeting
Calvary Cross Chapel Preschool, 16705 Gridley, Cerritos
Called the meeting to order at 6:36 p.m. Luke Sayer led the flag salute.




Introduced guest Dickson Lew who gave a presentation inviting us to participate in the La Palma Community Festival & Parade on April 30th. Dickson presented flyers and maps of the parade staging and route areas. Six members volunteered to provide cars to carry dignitaries. Nine more cars will be needed to meet the total number of 15 to carry dignitaries. Larry will contact other members not present at the meeting.


Larry displayed a new Diamond Tread Model A Club wooden plaque made by a member and will be used with the President's gavel

Larry gave a report about how Chuck is doing since being admitted to the hospital three days ago.
SECRETARY LeRoy Kehret (absent);
Minutes of the March 10th meeting approved as presented on the website.

TREASURER Louise Beckley;
Gave the balance and reviewed mail requesting a contribution to the Model A Youth Restoration Award. It was moved, seconded and passed to contribute $200. MAFCA is encouraging May to be the month for chapters to reach out to youth to introduce them to Model A's. Larry will get in touch with a local high school to learn if the shop class or club would like a visit by our Model A's. Mail was also reviewed regarding the National MAFCA meeting in June.
MEMBERSHIP CHAIR Vicky Bartlett;
HOSPITALITY CHAIR Pauline Issa;
Next month refreshments will be brought by Bob Toerge.
HISTORIAN / PUBLICITY CHAIR Bonnie Ryan;
TOUR DIRECTOR J. C. Stephenson;
We will have four spaces at the Long Beach Model T Club Swap Meet on July 16th at the Long Beach City College Veteran's Stadium.


J. C. requested that flash emails be sent by the website to give 24-hour reminder notices to encourage members to attend. Discussion followed re: uncertainty if these emails could come from the website, but Larry agreed do these reminders in the emails he sends.
FUND RAISING / PICNIC CHAIR Bob Toerge;
Larry reported that there will be no Henry Ford Picnic this year, and that LeRoy still plans to approach Santa Fe Springs soon regarding an opportunity to plan earlier for 2023 as discussed at the last meeting.
Vicky reminded: Be sure to have website submissions to Mark by a week after the meeting.
HENRY'S HELPERS CHAIR Chuck Mayhew ;
Larry reported on work being done in the past month

.
REFRESHMENTS;
Thanks to Mark Simons and Jim and Dianne Runyon.
RAFFLE; 1/3, 1/3, 1/3; Not conducted, as Bob was absent.
Larry encouraged everyone to come to Wednesday morning breakfast gatherings. Currently Bonnie is the only lady attending, and she would like some more company.
Meeting adjourned at 7:35 p.m.
Respectfully submitted, Vicky Bartlett
Long Beach Police Department K-9 Unit Car Show - Training Facility behind Lowes

May 10th (second Tuesday of the month)

Red Hot Sparks Luncheon - Rodrigo's Mexican Grill - Artesia

May 12th (second Thursday of the month)

General Membership Meeting -

Calvary Cross Chapel Preschool - 6:30pm

​​​​​​​Bring the entire family out to Palms Park, 12305 207th St., for the next Spring Car Show on Friday, May 13 from 6 to 9 p.m.

V-8 Club show at Laguna Woods Village
July 16th

La Palma Central Park Car Show



2022 DIAMOND TREAD ROSTERS: Diamond Tread Chapter Rosters were distributed in mid March to current members via postal mail or in person. When you review your copy, you will find that we have 59 family units, including a new family.

WELCOME TO OUR NEWEST MEMBERS: Greg & Barbara Earhart with their daughter Lisa have continued the family tradition by becoming Diamond Tread Chapter members. They live in San Dimas and look forward to enjoying Model A activities with Mom Fran Earhart. We all miss Greg Earhart, Sr, and will enjoy continuing to see the Earhart's Model A's out and about.
Diamond Tread Chapter MAFCA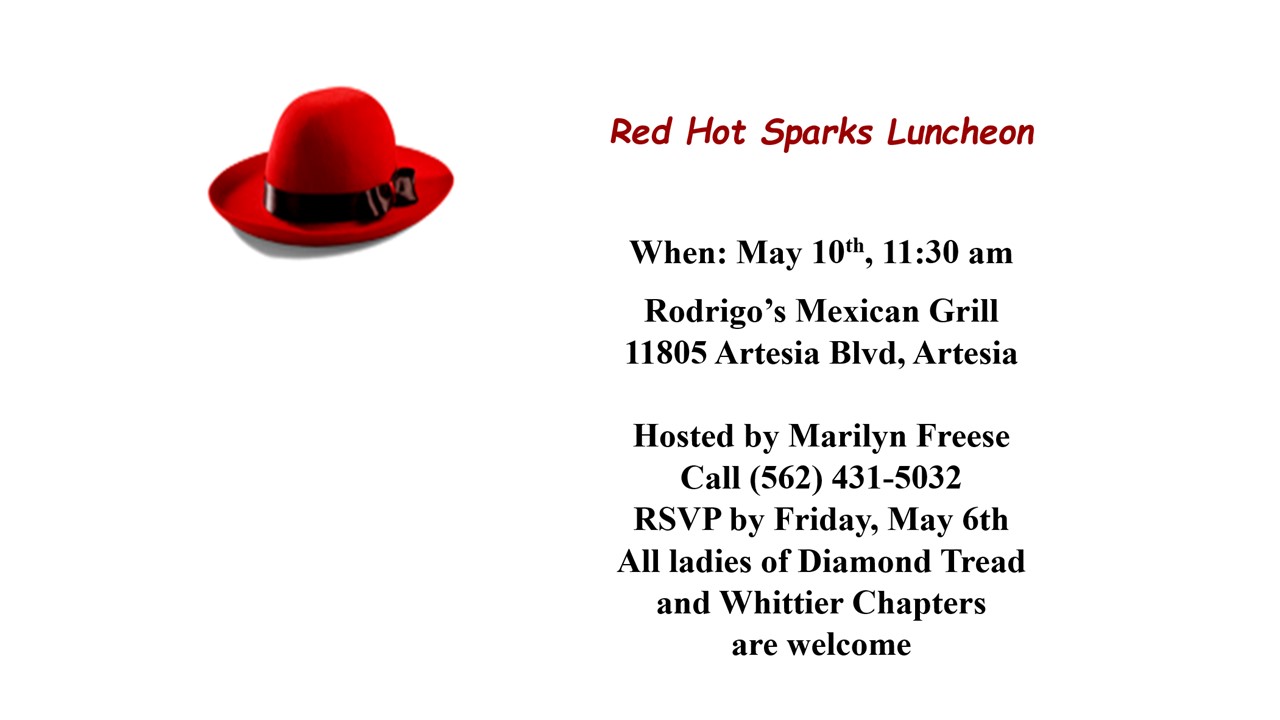 Chris & Jacqueline Bitters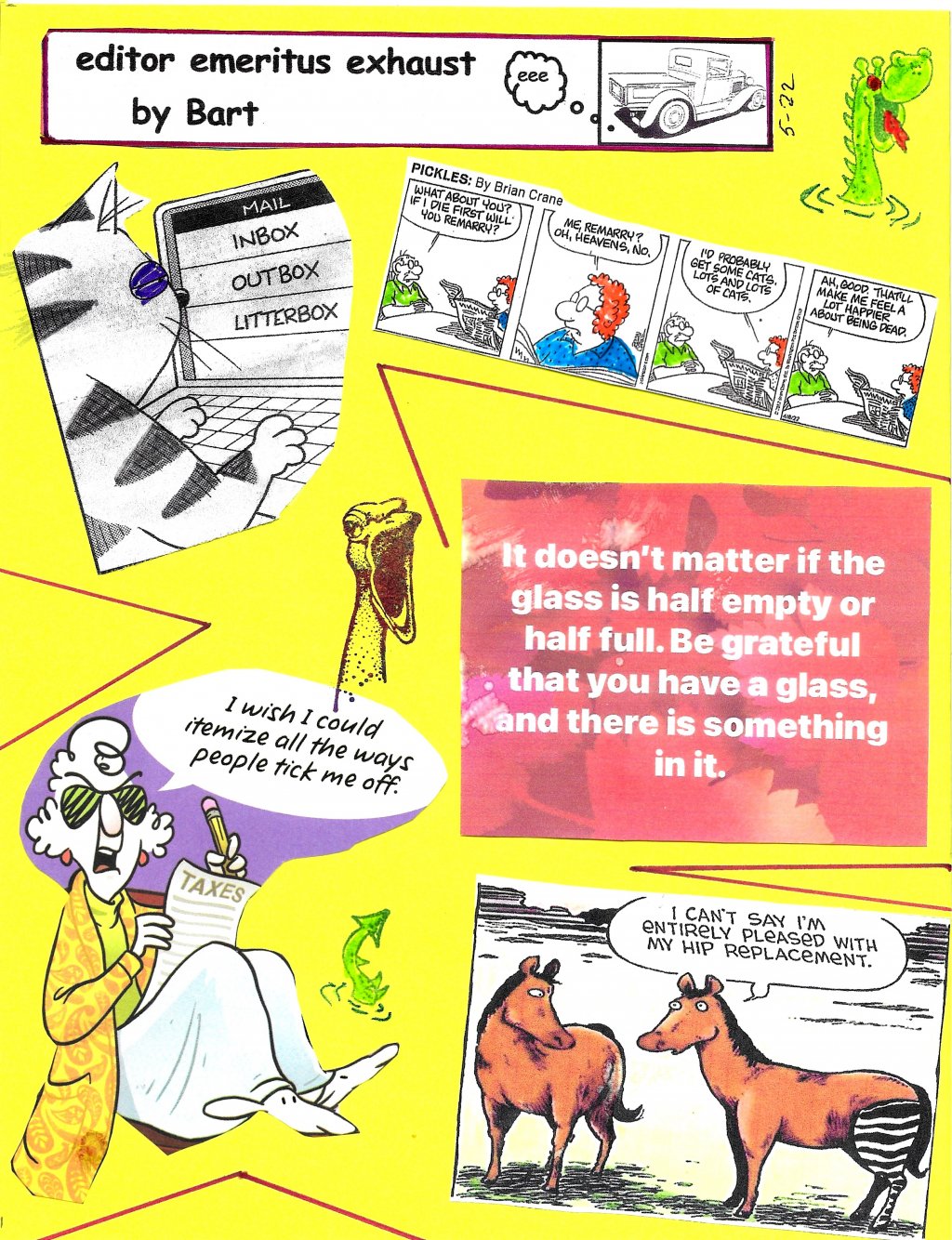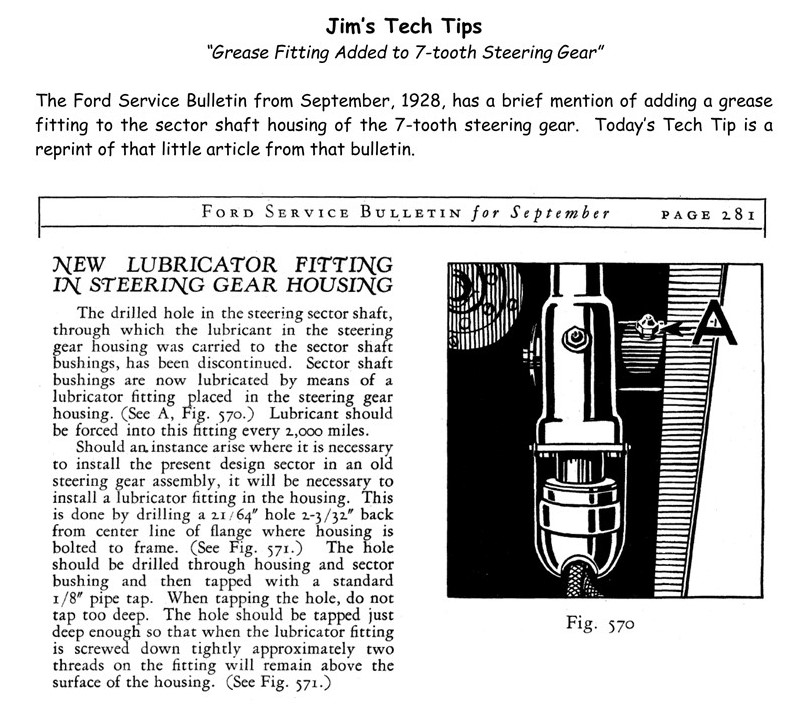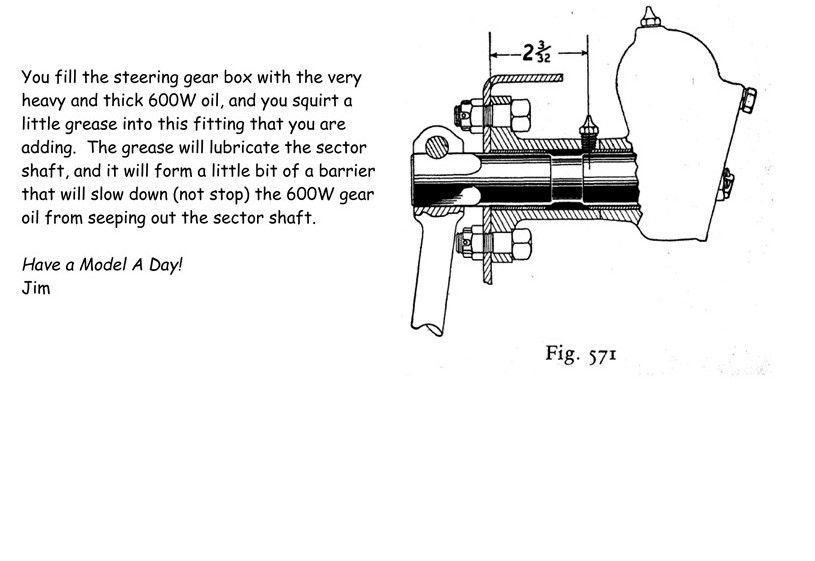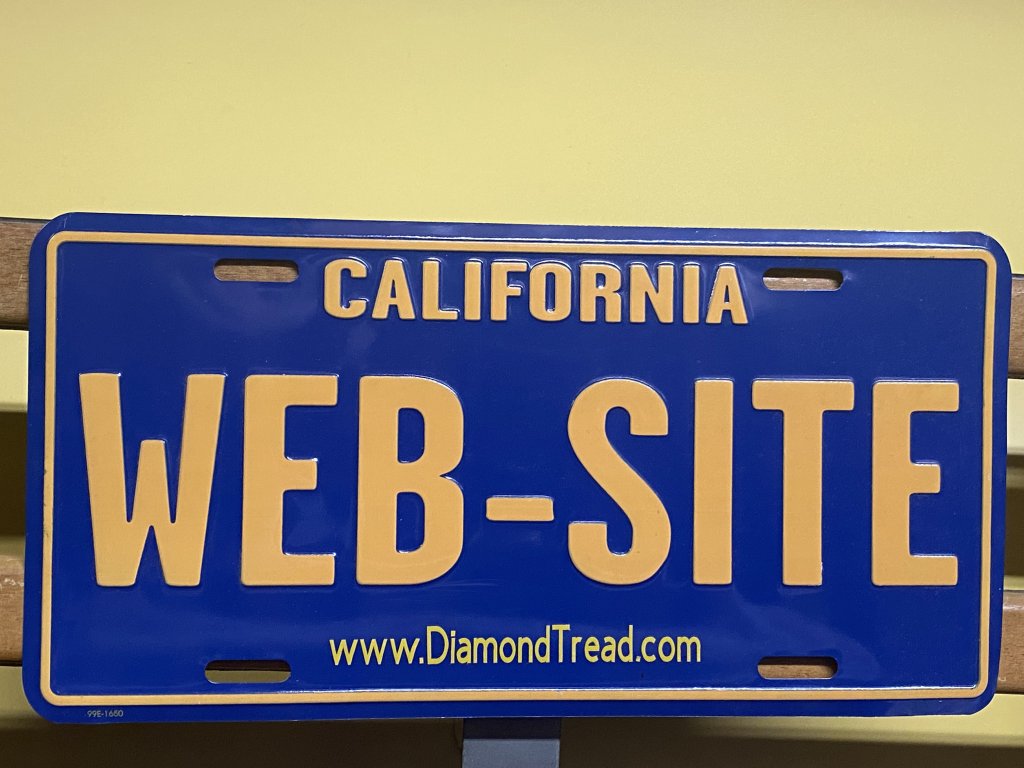 Thank you for visiting DiamondTread.com.  If you have any comments (enhancements, errors, typos, oversights, updates or even an "Ata Boy") regarding the website, please send an eMail to WebMaster @ DiamondTread.com and we will address any issues ASAP.