Newsletter

The President Message June 2022
Bonnie and I have been traveling in California on the back roads that are suited for our Model A Fords in our new Toyota Rav 4 Prime. Now that's a thought… driving the back roads and staying off the interstates. I have driven home from San Francisco on back roads down to Santa Barbara and what nice scenery you can see along the way. Nothing like driving at or less than 55 miles per hour. Bonnie and I are going to be doing a lot of road trips this summer. Have to say we enjoy taking the roads least traveled.
I know that getting a narrative published every month sometime doesn't come easy and words can be slow in coming. Can I encourage you to give me your story that we can put in the newsletter? Such as your first car, what make of automobile you drove on your first date. It is safe to say that it was a Chevrolet, or a Volkswagen. Send me your story ladies also. Everyone's story is important. I can laugh at some of my memories behind the wheel. I have road trips stories in the Chevrolet Corvair, but submit your stories first, and Bonnie and I will proofread and edit for the newsletter. I would like to see your stories.
Now for a reminder that July 16th is going to be a really big day for Diamond Treaders. The Long Beach Model T Club Swap Meet will start us off early in the morning at 7:00 am at Veteran's Stadium (5000 Lew Davis St. Long Beach) to promote our chapter and Model A hobby. We will be ending the day with "Concert in the Park" at Central Park on 7821 Walker St. La Palma at 6:00 pm though 8:00 pm. Be well rested up for the 2-event day. It is Concert in the Park season, and the Model A Fords will be Parking around the baseball field for the enjoyment of the spectators on opening night for the concert season. Please RSVP Larry Ryan President phone (562) 868 8904 Cell (562) 484 8415 for the Concert in the Park. Flyers for the opening Concert will be sent to other local Chapters.
The June meeting is June 9th Thursday at 6:30 pm at Calvary Cross Chapel Preschool on 16705 Gridley Rd, Cerritos Ca.
The summer is upon us now for us to go motoring, so let's be smart and wise. A safe trip is no accident. There is Henry Helpers to help with your Model A's needs. Call Chuck Mayhew at (562) 688 5533.
Larry Ryan President: cell (562) 484 8415 email: LRyan41724@msn.com
DIAMOND TREAD CHAPTER OF THE MODEL A FORD CLUB OF AMERICA
Minutes of the May 12, 2022 Board and General Meeting
Calvary Cross Chapel Preschool, 16705 Gridley, Cerritos
President Larry Ryan:
Opened the meeting at 6:38 p.m. Flag Salute was led by Steve Sixt.

Larry asked for suggestions to improve attendance. He'll try e-mailing and/or text reminders.
Secretary LeRoy Kehret:
Thanked Vicky Bartlett for taking and posting the minutes last month. It was moved, seconded and carried that the minutes be approved as posted.
Treasurer Louise Beckley:
Gave the balance and said that $200.00 was given to the Youth Restoration Fund. Youth ages 14 to 17 are encouraged to join and work on their Model A's.
Membership Chair Vickey Bartlett:
Announced a new advertiser, Jaime Auto Body and Glass, 10045 Artesia Blvd., Bellflower. Our tri-folds need to be up-dated and reprinted.
Hospitality Chair Pauline Issa:
Brought refreshments. Louise will bring for June.
Historian/Publicity Chair Bonnie Ryan:
Prepares items for the Restorer Chapter Chatter.
Tour Director J. C. Stephenson:
Announced a tour this Saturday at the Laguna Woods Village Happy Days Celebration sponsored by the V-8 Club. Meet at his house by 8:00 a. m.
Fund Raising/Picnic Coordinator Bob Toerge:
Has photos of past Henry Ford Picnics for publicity.

LeRoy gave an up-date on the status of Santa Fe Springs Heritage Park, not available for this year.
Webmaster Mark Simons:
Henry's Helpers Chair Chuck Mayhew:
Has been asked for an article on the group. There was a discussion regarding privacy issues when photographs are included for publication. VintageFordForum.com is recommended (J.C. is dawizard) FordBarn is not recommended.
New Business:
June 18 is the Greater Whittier Community Church car show 9:00 a.m. to 300 p.m.

The Model T Swap Meet will be Saturday, July 16th at Veterans' Stadium in Long Beach. Our chapter has four spots.
Raffle Bob Toerge:
Model A Driver $5.00 won by LeRoy.

General Membership Drawing won by Linda Seagrove $10.00.

1/3, 1/3, 1/3; $15.00 each won by LeRoy and Linda.
The meeting was adjourned at 7:55.
Respectfully submitted; LeRoy Kehret, Secretary
June 9th (second Thursday of the month)

General Membership Meeting -

Calvary Cross Chapel Preschool - 6:30pm

June 14th (second Tuesday of the month)

Red Hot Sparks Luncheon - Carrows Resturant - Cerritos
July 16th

L

ong Beach Model T Club Swap Meet

La Palma Central Park Car Show
September 24th

​​​​​​​Paradise Valley Model A Ford Club's 60th Annual Antique Car Swap Meet

​​​​​​​

Meet will be held at the Westen Regional Little League Headquarters, 8707 N. Little League Dr., San Bernardino, CA
​​​​​​​​​​​​​​​​​​​​​​​​​​​​
Congratulations to Mark and Dawn Conceicao of Manhattan Beach for being our 60th family unit!
In spite of the Covid pandemic, Diamond Tread Chapter has been growing in membership. It is especially exciting when the love of our Model A's spreads to the next generation--to our adult "children" or grandchildren.
Dawn is the daughter of our longtime member Don Henry. Her husband Mark has become quite an expert Model A driver; he has been participating in a number of Diamond Tread tours in recent years driving Don and his friends or family members--particularly in Don's 1929 Woody Station Wagon.
Next time you see Mark and Dawn in the Woody on a tour or at a chapter meeting, be sure to introduce yourself and welcome them personally.
As a Model A owner who is moving into another decade of age this year, I would love to learn that my kids would like to enjoy my Model A Ford. Not every Model A gets moved down the family tree, but when they do it's a win-win situation for all involved. We have a number of members, including many who have joined in recent years, who inherited or were gifted their Model A from a relative. Exciting for everyone involved!
TIP FROM VICKY: When you come to our monthly meetings, bring your roster with you and I will give you an address label for each of our new members/families, so that you can add them to your roster. See you at the June 9th meeting; don't forget it starts at 6:30 pm.
Diamond Tread Chapter MAFCA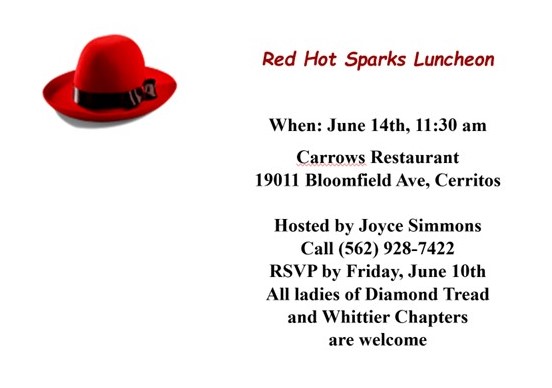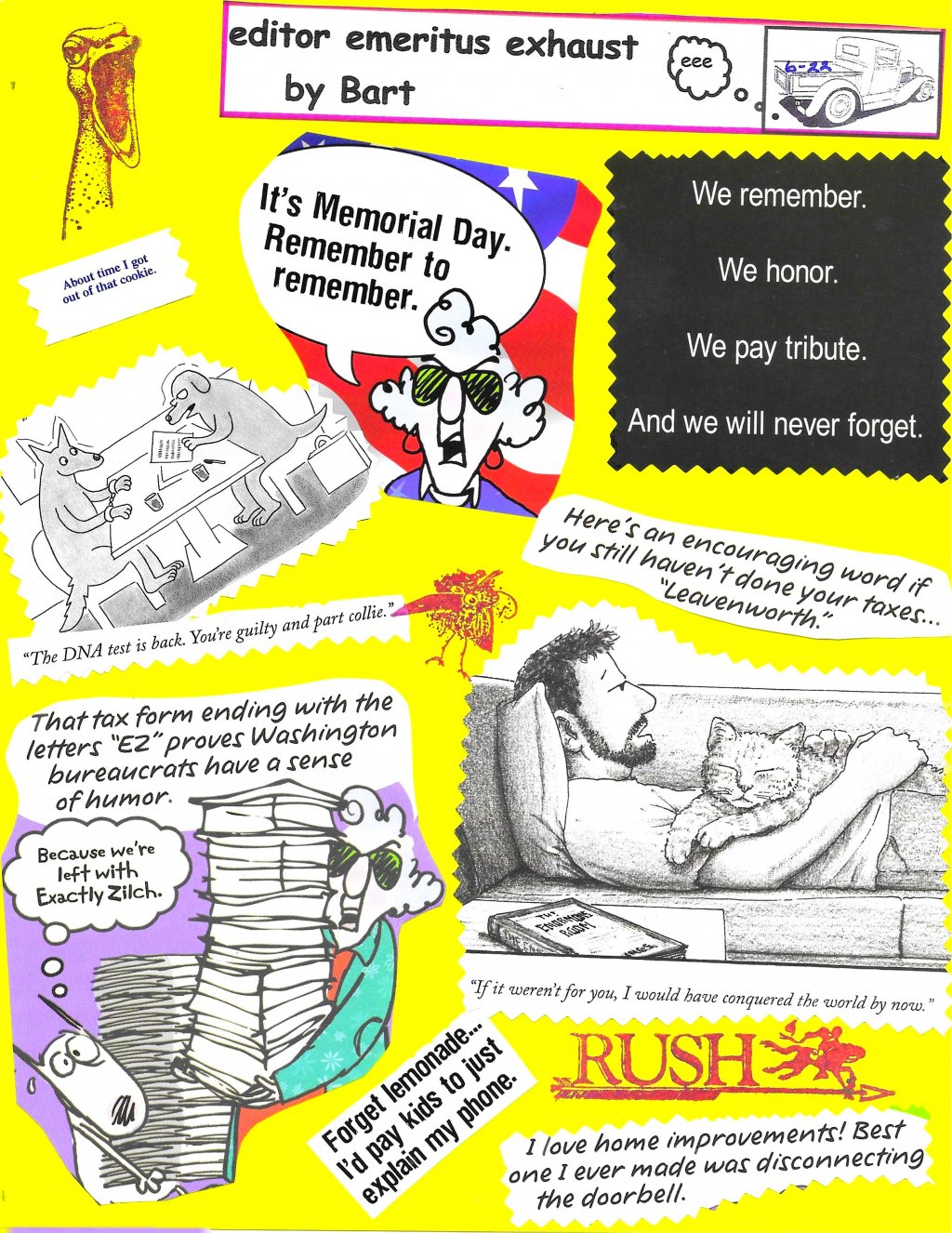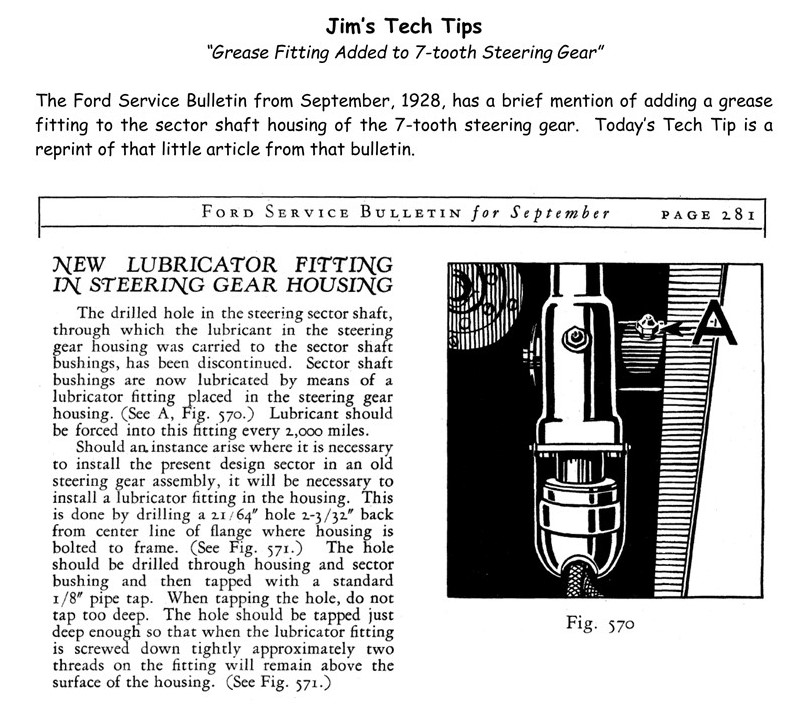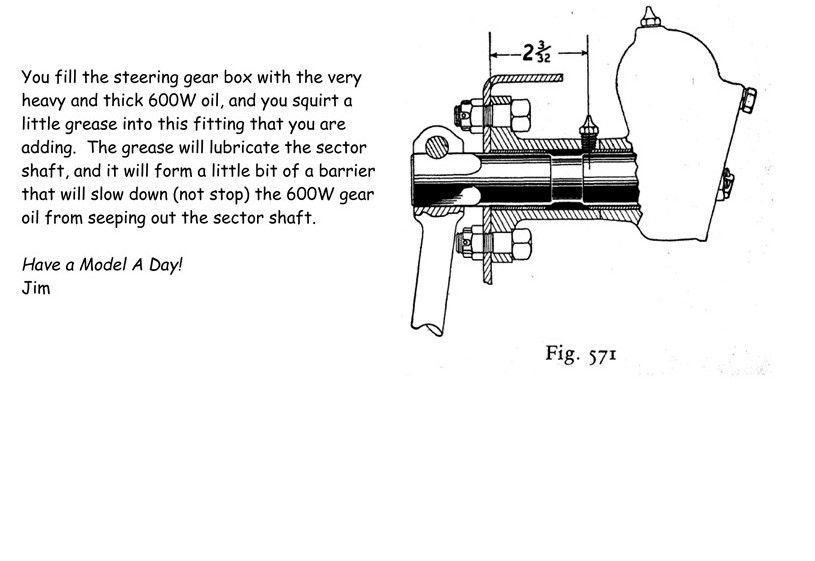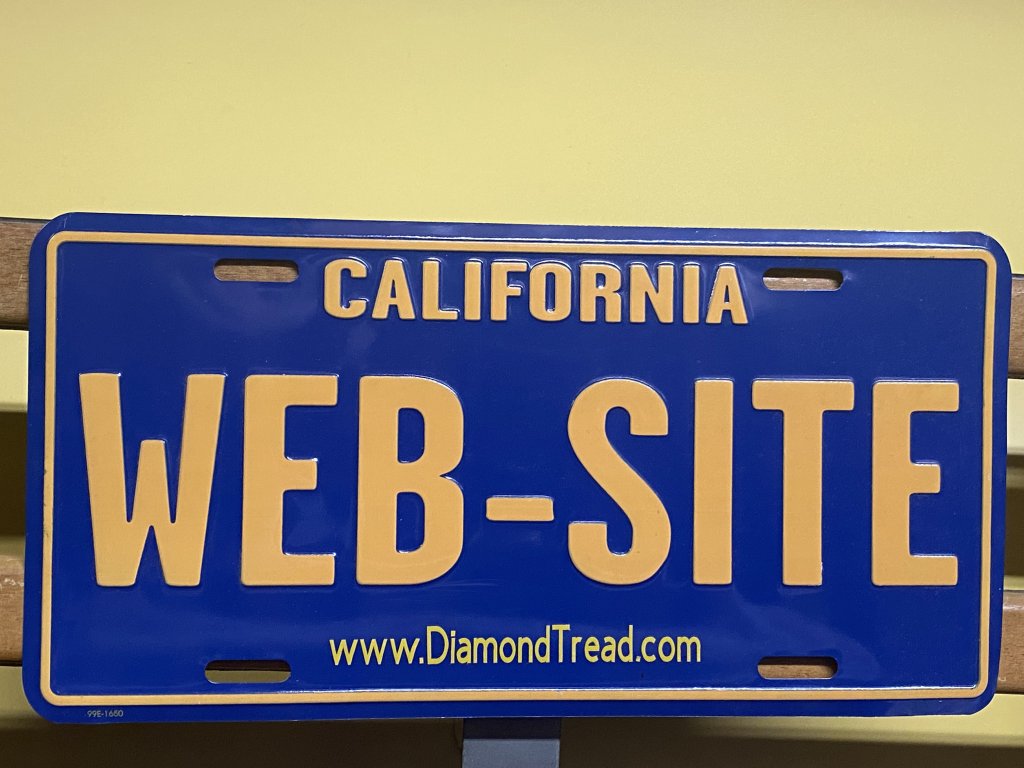 Thank you for visiting DiamondTread.com.  If you have any comments (enhancements, errors, typos, oversights, updates or even an "Ata Boy") regarding the website, please send an eMail to WebMaster @ DiamondTread.com and we will address any issues ASAP.